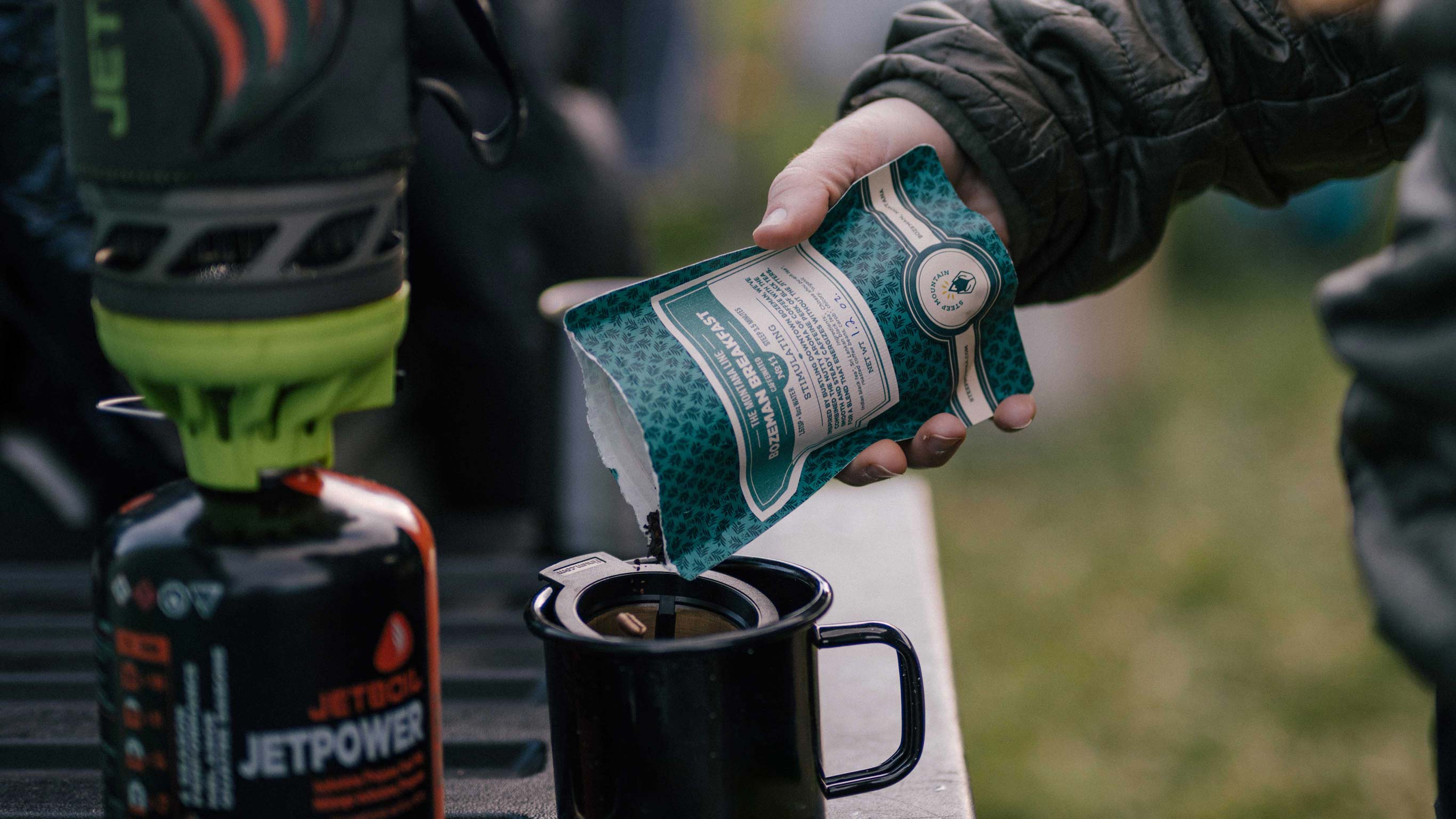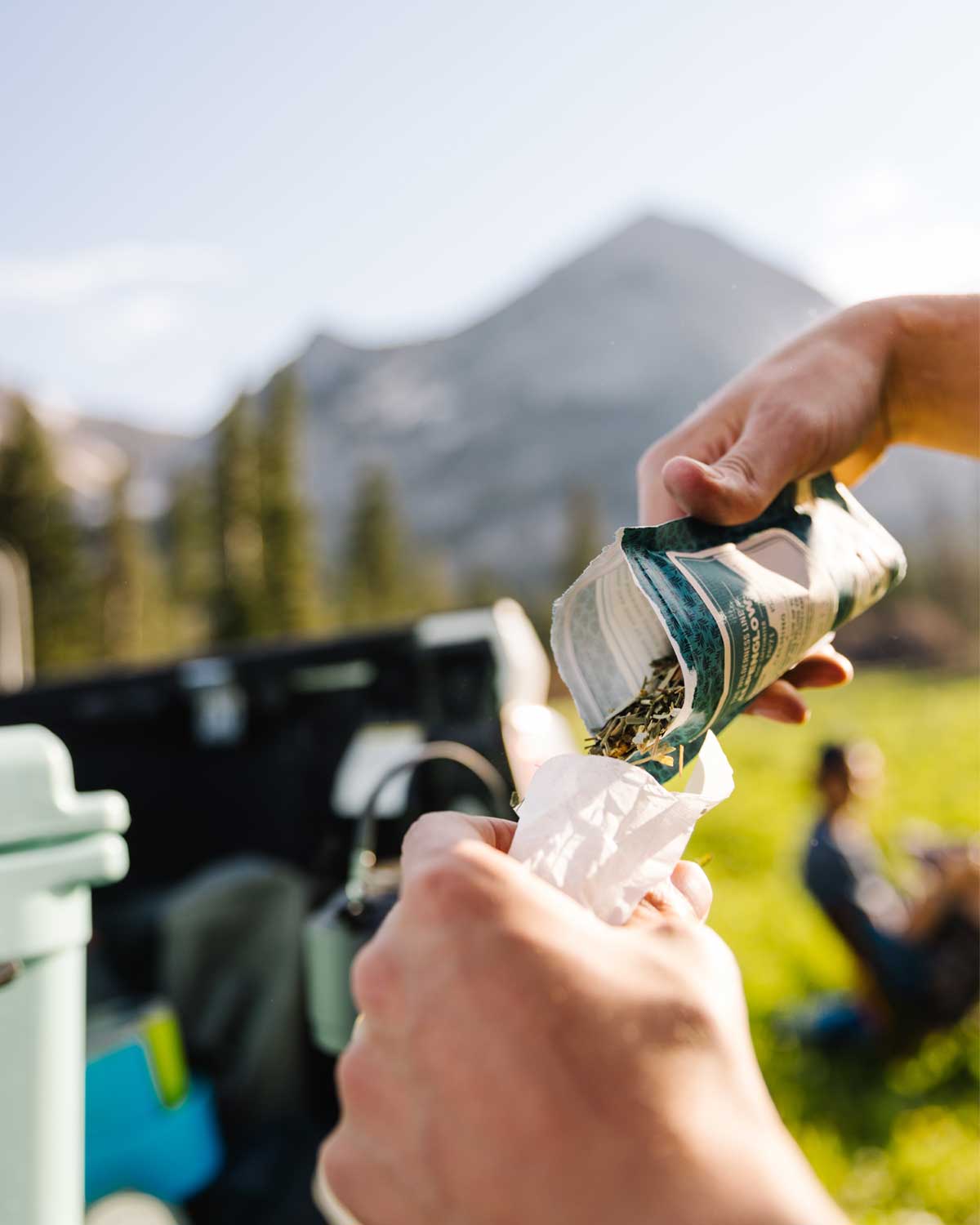 Minimal Waste Minded
As a tea company, we see ourselves as stewards of nature and work to reduce waste, integrate sustainable business practices, and minimize our carbon footprint any way we can. Our planet-friendly practices include using tea pouches made from compostable materials certified by TUV Austria to degrade in a home composting environment within a year, and shipping orders in paper-based recyclable materials.
PROMISE OFQUALITY
Delivering the highest quality loose leaf teas is paramount to us. We partner with the world's most meticulous, well-traveled tea buyers who hold on-the-ground relationships with the families who tenderly farm our teas. 75% of these teas are either entirely organic or are blended from two or more organic ingredients. Our herbal tisanes use whole botanical ingredients and none of our teas use artificial colors or flavorings of any sort.