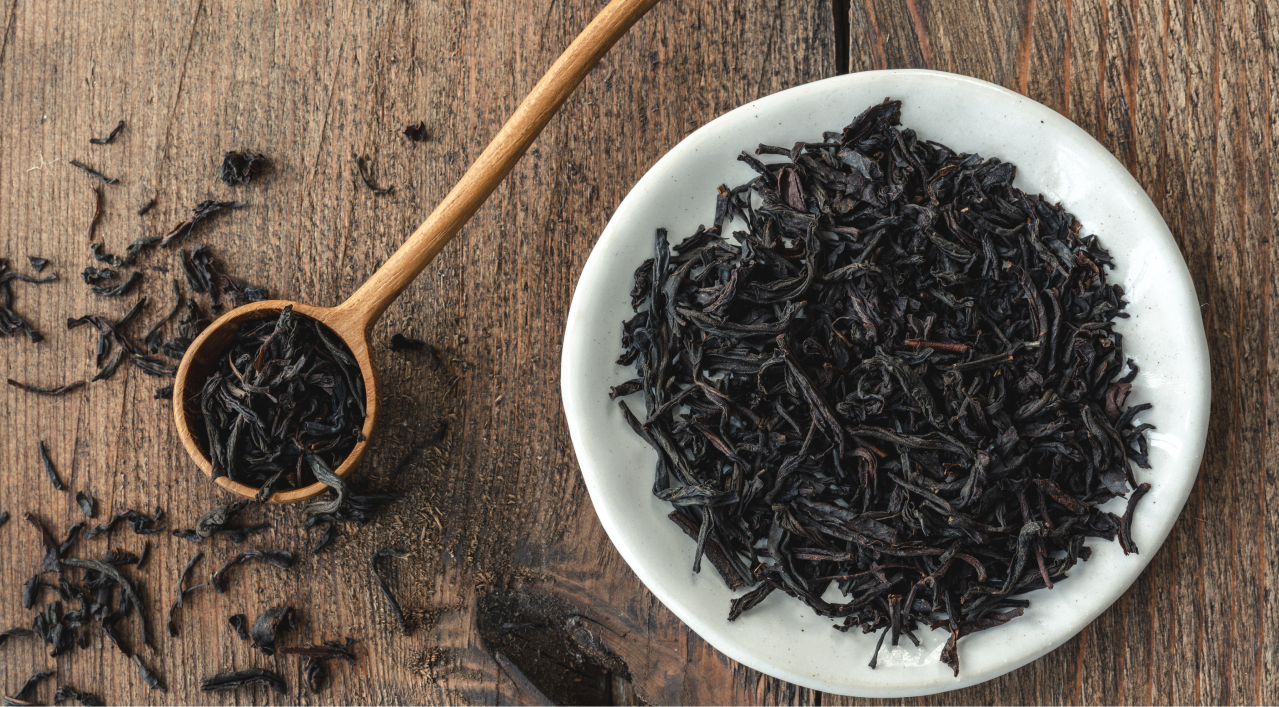 A shipping confirmation will be sent to your email when your order ships. This email includes a USPS tracking number. If you placed your order through an account on our website, you can find tracking information under "My Account" > "Past Orders / Shipments". Orders sent via USPS can be tracked with the tracking number provided in your shipping confirmation email here - USPS Tracking
How many servings of tea are in your smallest package (2oz)?
Two ounces of dry tea leaf will typically make 12-20, 8oz cups of brewed tea. The variation in servings per ounce is due to the variety in density of teas we offer. Rolled tea leaf styles (Gunpowder, Milk Oolong, Iron Goddess of Mercy) and our chais are more dense while whole leaf teas (White Peony, Hyalite Haiku) and fluffy herbal blends with chamomile, raspberry leaf, or peppermint are bulkier.
How long can I store loose tea at home before it goes bad?
Teas generally will not go bad, but they do become stale and lose flavor. Herbal, Oolong and Black teas should maintain flavor for at least a year. Green and white teas maintain fresh flavor for about 6 to 8 months.
What shipping methods do you use?
Currently we only ship via USPS. You can choose between Economy (First Class or Parcel) or Priority Mail at checkout.
Do you ship to outside of the US and Canada?
Please contact us at leafmanager@steepmtntea.com if you want tea shipped to you or a friend that lives outside the US or Canada. We will make every effort to get it there.
My order arrived damaged or incomplete. What should I do?
We work hard to ensure orders are filled correctly and completely, and all items are packaged carefully to prevent breakage. If you experience any problem with your order, please reach out to us for assistance. We're happy to rectify any problems to ensure your satisfaction. Email: leafmanager@steepmtntea.com
How do I make a return or exchange?
Your website is brilliant! Who designed it?